TenOne Design Fling Game Controller for iPad
Product Description
The Filing is a tactile physical joystick for the iPad giving you extra control over any game that requires an on screen joystick. The Fling's patent pending design provides both auto-centering and force feedback, meaning that you receive the full hand held console experience whilst using your iPad. As you control your game the fling pushes back gently towards to the centre position to give that you level of haptic feedback needed to stabilise your gameplay making every movement more fluid and accurate.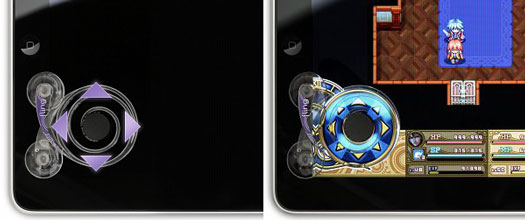 The unique clear design means that it is almost invisible once the screen on the iPad illuminates ensuring that you can see all the relevant on screen controls quickly and easily. The quick and easy suction cup attachment ensures that it is quick and easy to install no matter where you are. The fling can be stored in a near microfiber bag for on-the-go storage, and is made from high quality engineering grade resin to ensure that it can stand up to energetic gamers of all ages.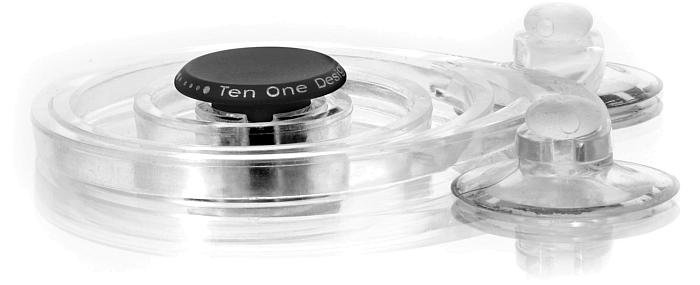 The fling ensures that you are able to carry out gaming on the iPad with precision movements meaning that you have that crucial advantage that every gamer is looking for.
Key Features
- Provides a tactile interface for you iPad
- Quick and easy suction cup attachment
- includes a microfibre bag for on-the-go storage
- Auto-centering for maximum control of your game
- Allows for precision manoeuvring to ensure you gain that crucial advantage.
Additional Information
| | |
| --- | --- |
| Product Number | 27449 |
| Manufacturer Code | No |
| Brand | No |
| Dimensions | No |
| Warranty | 12 Months |
| Weight (kg) | No |
| Availability | No |
You may also be interested in the following product(s)