Martin Fields Asus Eee Pad Transformer Screen Protector - Twin Pack
Product Description
Why Buy?
- Contains two Asus Eee Pad Transformer screen protectors
- Premium brand of screen protector giving you the best protection
- Blocks 99% of UV Rays from your screen, but allows 90% of the screen's light through
- Ultra strong, scratch resistant
- Easy to apply to the Asus Eee Pad Transformer
- Removable, washable and reusable

Martin Fields make some of the best screen protectors for a number of electronic devices and this one has been specially designed to fit the Asus Eee Pad Transformer 's screen. These screen protectors are a must have for any Asus Eee Pad Transformer owner, helping you to keep your device in the perfect condition it was in when you first bought it. With such fantastic reviews, the Martin Fields Screen Protectors are a great choice.
Martin Fields screen protectors are made from some of the toughest material around, ensuring it it nigh on impossible to damage your Asus Eee Pad Transformer's screen. The screen protectors are ultra thin at just 2mm, yet provide superb protection, with high scratch resistance.
The Asus Eee Pad Transformer Screen Protector is extremely easy to apply, with simple instructions provided with the packaging, meaning your Asus Eee Pad Transformer will perfectly protected in just minutes, once you open the packaging.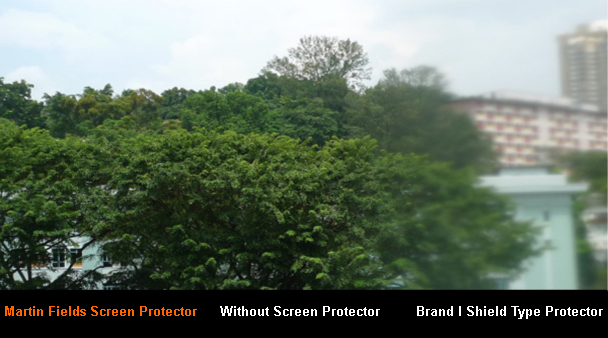 Additional Information
| | |
| --- | --- |
| Product Number | 28937 |
| Manufacturer Code | No |
| Brand | Martin Fields |
| Dimensions | No |
| Warranty | 12 Months |
| Weight (kg) | No |
| Availability | No |